 Privacy Awareness Week 2015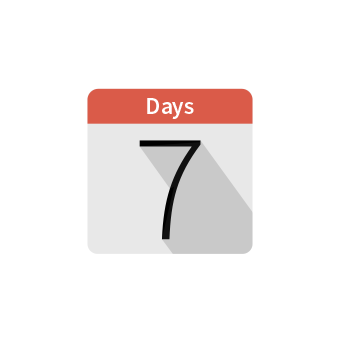 SEVEN DAYS
The length of Privacy Awareness Week
TWO HUNDRED AND TWELVE
The number of partners that signed up with the OAIC for the event.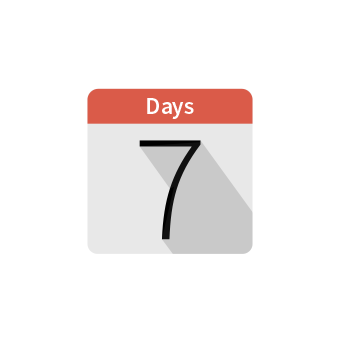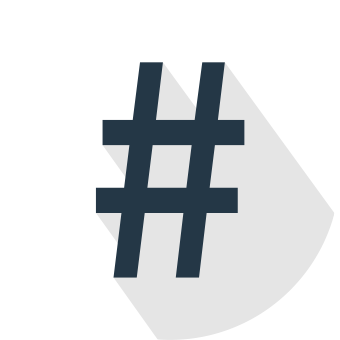 SIX HUNDRED AND SIXTY TWO
The amount of times #2015PAW was use in tweets.
#privacy = 487 times | #privacyeveryday = 76 times
EIGHT
The number of OAIC-organised events that were held during the week.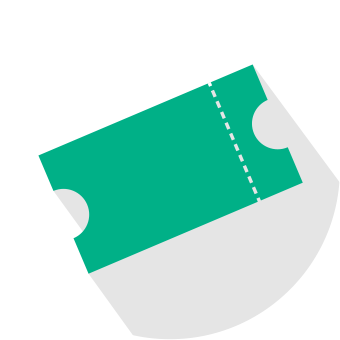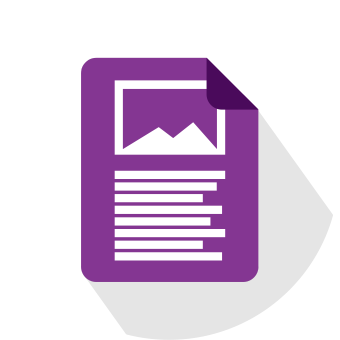 STHIRTY SEVEN
The number of resources that were published by the OAIC for the event.
Create a tailored privacy policy in minutes